Welcome
Meet the Director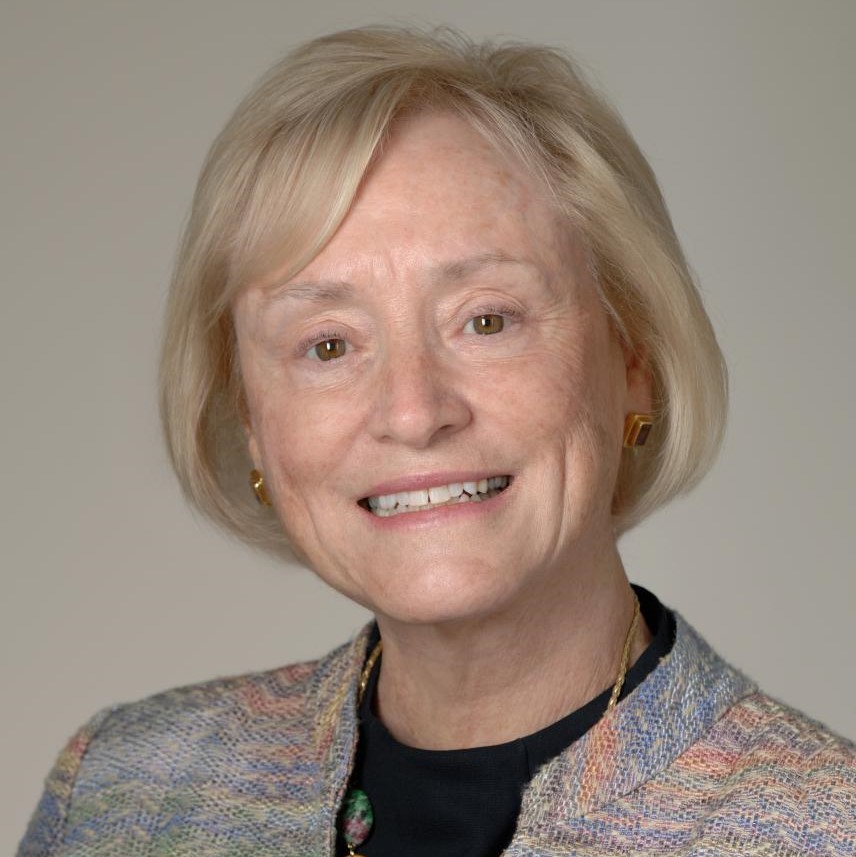 Maureen M. Goodenow, Ph.D.
Associate Director for AIDS Research and
Director, Office of AIDS Research
National Institutes of Health
Welcome to OAR
The Office of AIDS Research (OAR) coordinates HIV/AIDS research across the National Institutes of Health (NIH). The NIH provides the largest public investment in HIV/AIDS research globally.
As HIV crosses nearly every area of medicine and scientific investigation, the response to the HIV pandemic requires a multi-Institute, multidisciplinary, global research program. OAR provides scientific coordination and management of this research program.
OAR Spotlight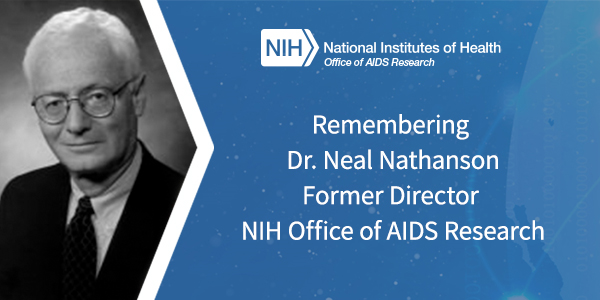 The NIH Office of AIDS Research (OAR) is deeply saddened by the loss of former OAR Director, Neal Nathanson, M.D., on August 11, 2022. Learn about Dr. Nathanson's legacy.
homesection
This page last reviewed on September 13, 2022
Connect with the NIH Office of AIDS Research